Bespoke Digital Development
Singlemost is a digital solutions developer based in Penarth, Wales. We offer consultancy and full-stack software development for web, mobile, and cloud platforms, to a diverse range of organisations and industries.
If you've got an app you want to develop, a business process that needs automating, a website in want of a refresh, then we can provide the first class assistance you need at a competitive rate.
We'll work with you on-site across the UK, or remotely for you worldwide from our base near Cardiff.
---
Services & Technology
We specialise in Microsoft web development technologies, from classic ASP through to ASP.NET Core. Where possible our web applications will tend to use C#, ASP.NET MVC, Entity Framework, and .NET Web API. On the front end we're advocates for Typescript, Vue.js and Bootstrap.
Naturally, we've decades of experience with Windows Server, MS SQL Server and IIS, but we know our way round Linux, MySQL and Apache/Nginx too, and have many a PHP site in our portfolio.
We develop cross platform mobile applications for Android and iOS, using Xamarin, with web service back-ends using cloud or serverless technologies.
We've been using Amazon Web Services (AWS) cloud infrastructure since its launch and can help you with a wide range of its services, including EC2, S3, CloudFront, DynamoDB, SES, SNS, SQS, Route 53, IAM and Lambda. We also have experience with Microsoft Azure and Digital Ocean.
We've worked with a long list of CMS platforms over the years, so whether you're using Wordpress, Ubuntu, Drupal, Typo3, CakePHP, N2CMS or something else, we'll probably be able to help with your current platform.
---
Clients
From local start-ups to international brands, public sector bodies and SMEs, we've provided high quality technical solutions to a wide and diverse variety of organisations.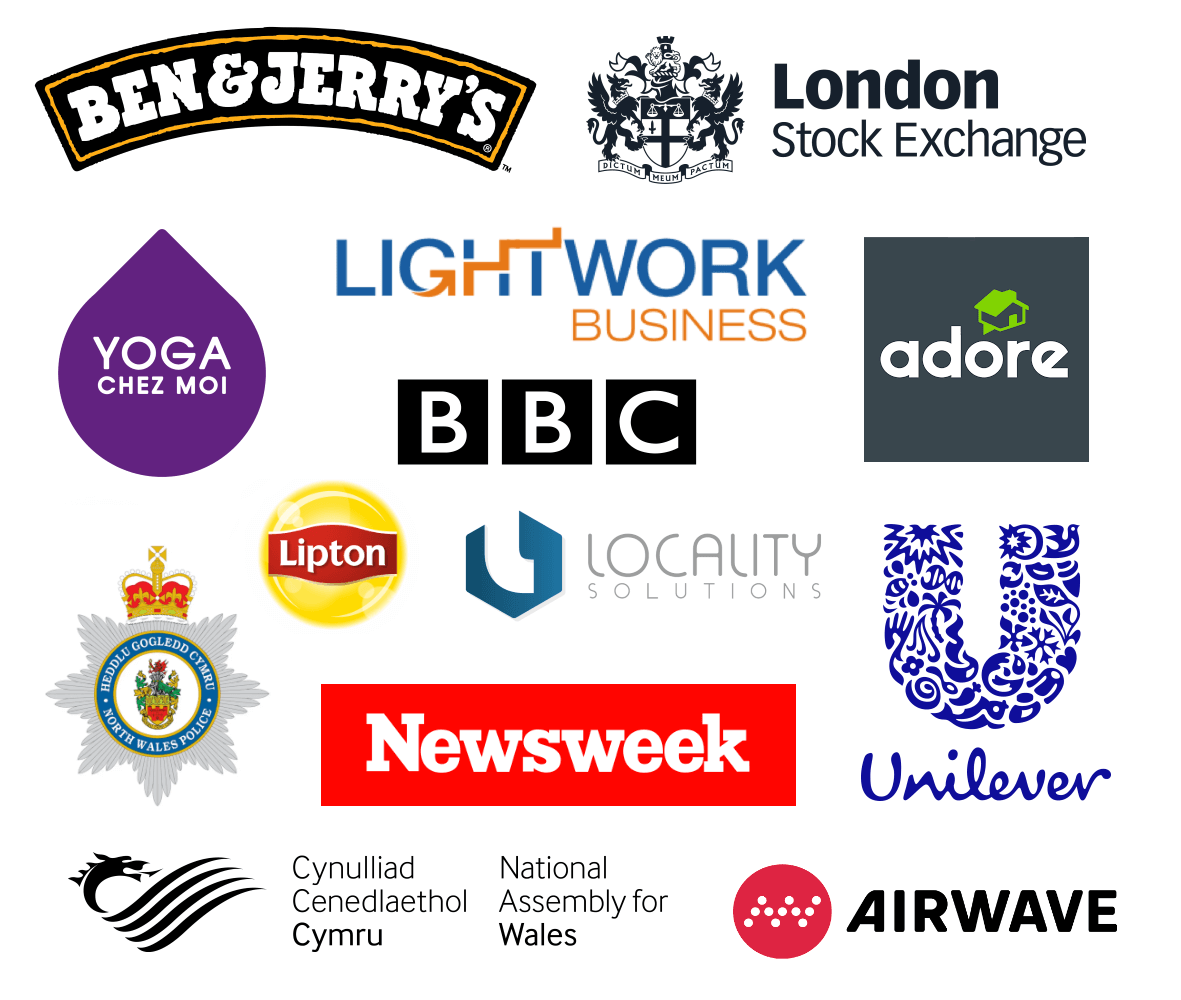 Whether you're a multinational or a one-man band, we draw on our experience and expertise to make technology work for your business.
---
People
Owen Reynolds
Since graduating in Computer Science at Cambridge University, Owen has devoted his professional life to helping businesses benefit from internet technologies. He has a strong maths and science background, a logical disposition, and an eye for detail. He's been helping people understand and use the web since it first hit the business world. Whether in the boardroom or the server room, Owen is happy getting on well and getting things done.
---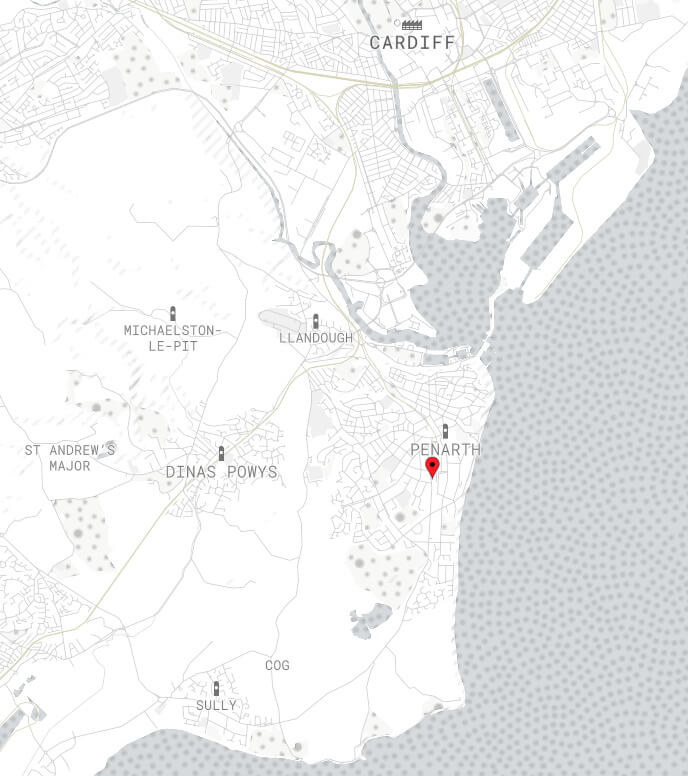 Address:
Singlemost
90 Westbourne Road
PENARTH
CF64 3HG
Telephone:
02920 093500 / 07790050005
Email:
If you've got a technology problem, we can probably help. To find out more, or ask us anything, please get in touch using the details above or our form below. We'll be delighted to hear from you.